How Continued Education Builds a Resilient Cannabis Industry
Elevating Staff and Customer Experiences with Premium Training
October 5, 2023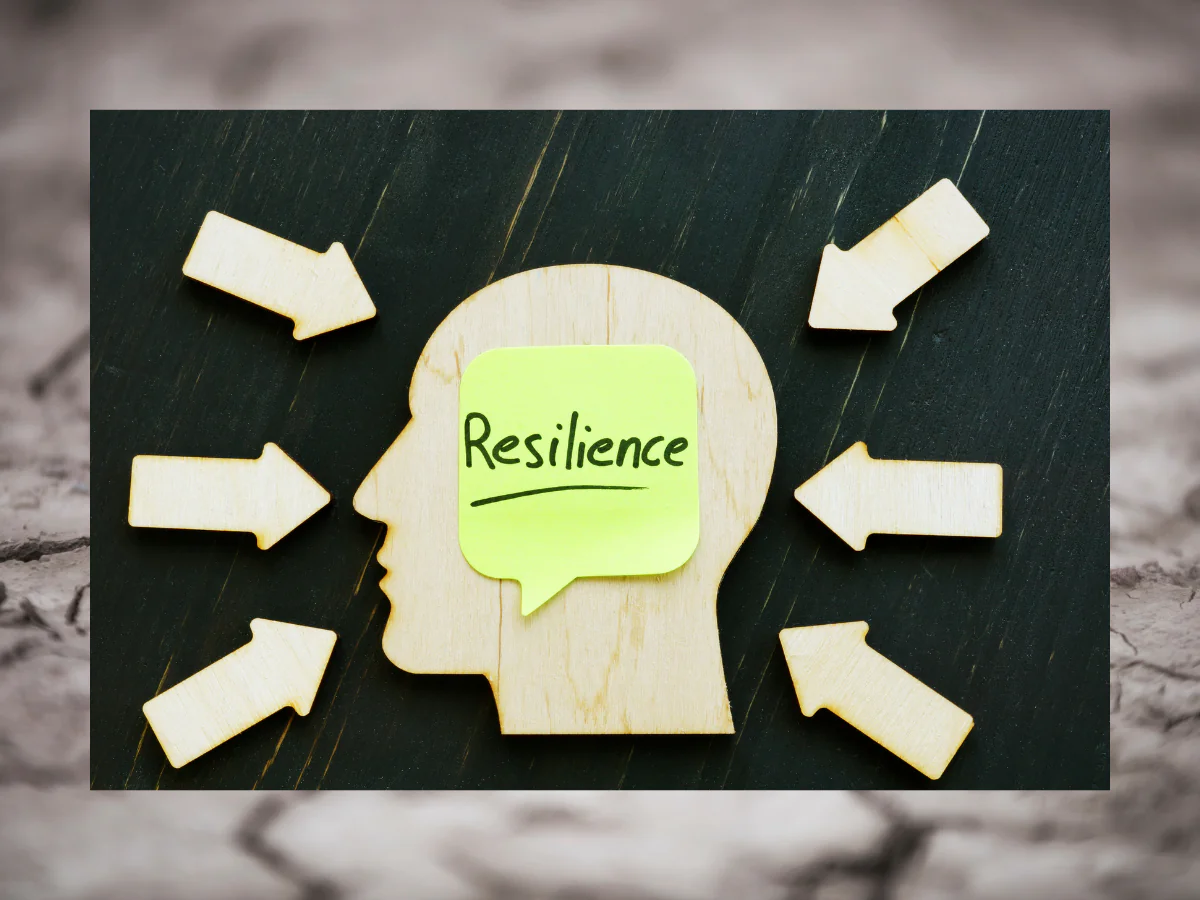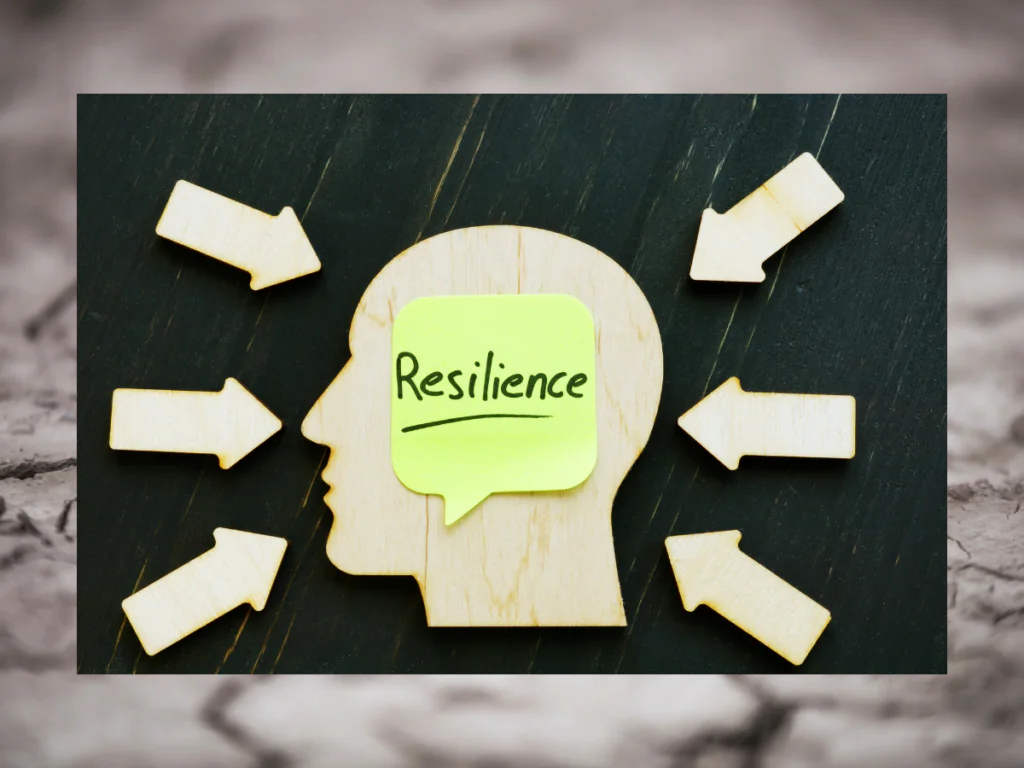 Cannabis industry continued education takes center stage as an indispensable element in upholding excellent staff and customer satisfaction. Exceptional customer service plays a pivotal role in shaping the success of dynamic businesses. In cannabis, it's imperative to note that every state operates under its own distinct regulatory framework. While some states enforce comprehensive regulations, others lean on voluntary education initiatives. C.E. requirements are the catalyst for positive staff and customer experiences across the sector.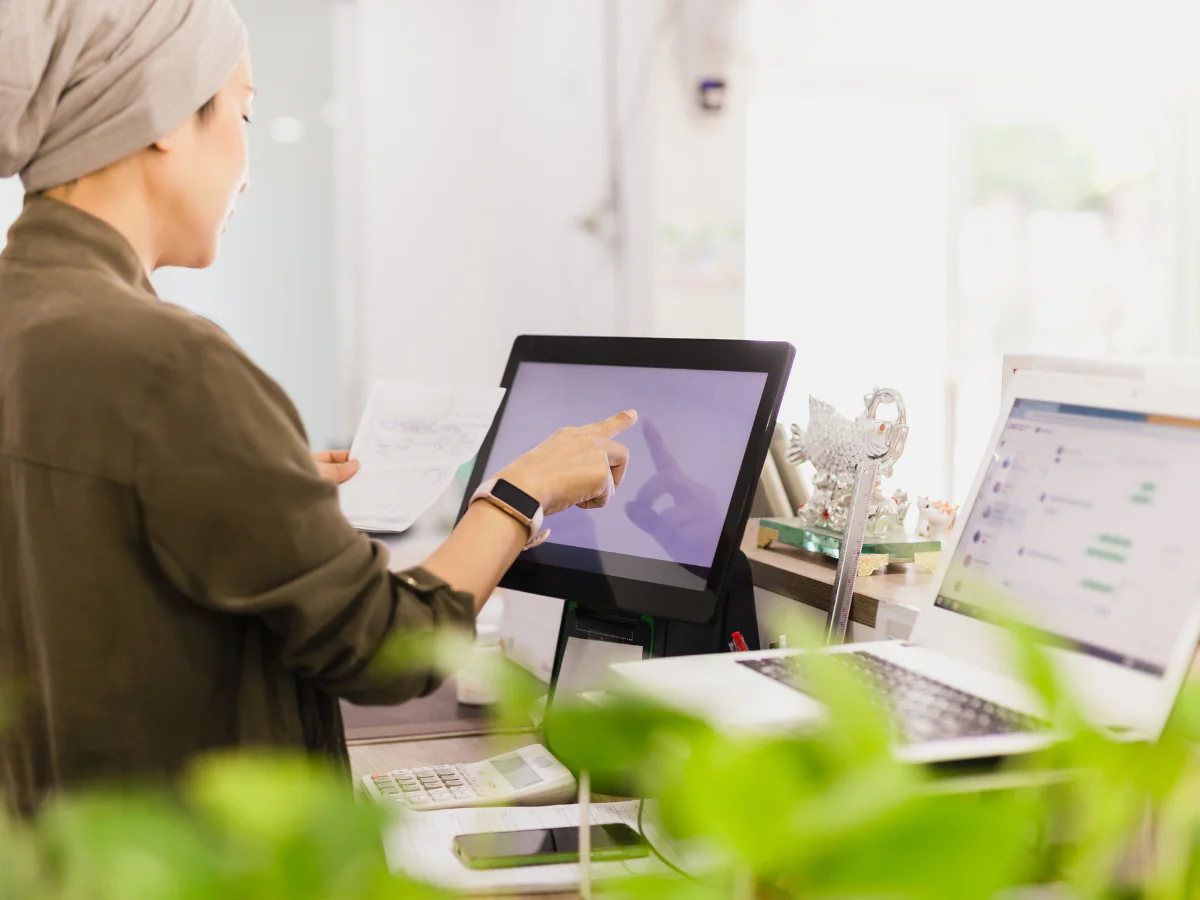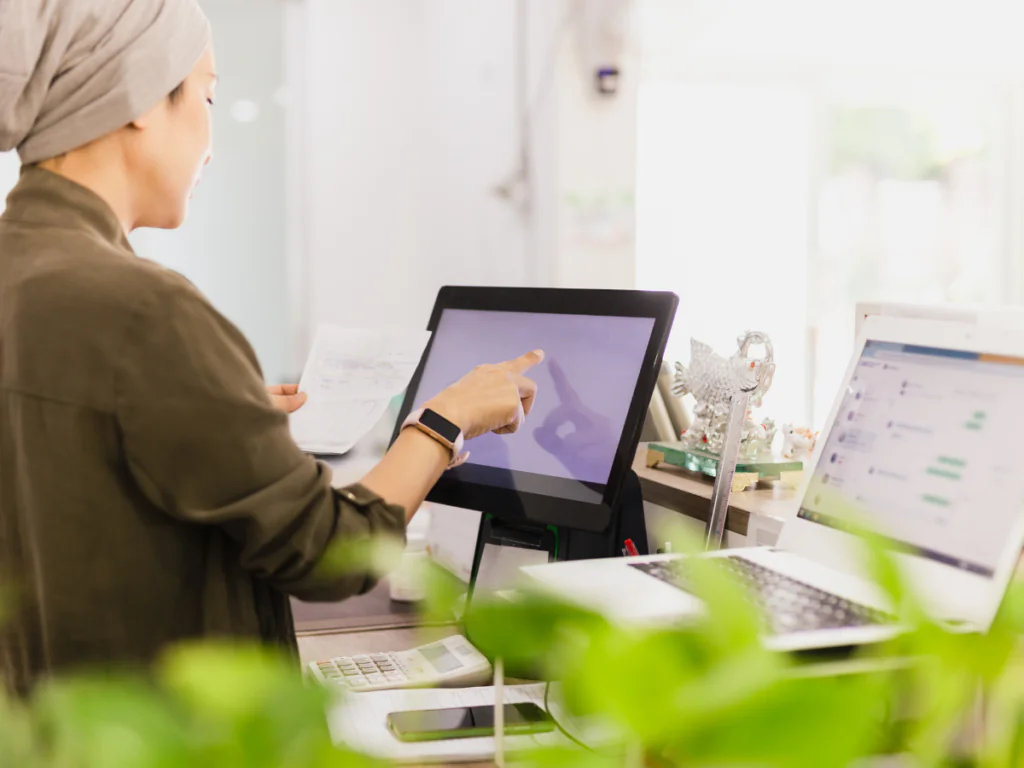 Customer Service Can Make or Break a Brand
Continued education within the cannabis industry is not merely a choice, but a necessity. Have you ever left a dispensary feeling unsatisfied, with unanswered questions and a sense of missed opportunities? 
It's been reported that, "90% of Americans use customer service as a factor in deciding whether or not to do business with a company." In an industry where customer satisfaction is paramount, the importance of continuous education cannot be overstated. 
Uncover how continued education paves the way for a prosperous future through reinforcing compliance standards, deepening plant knowledge, boosting brand awareness, and fostering growth through innovation.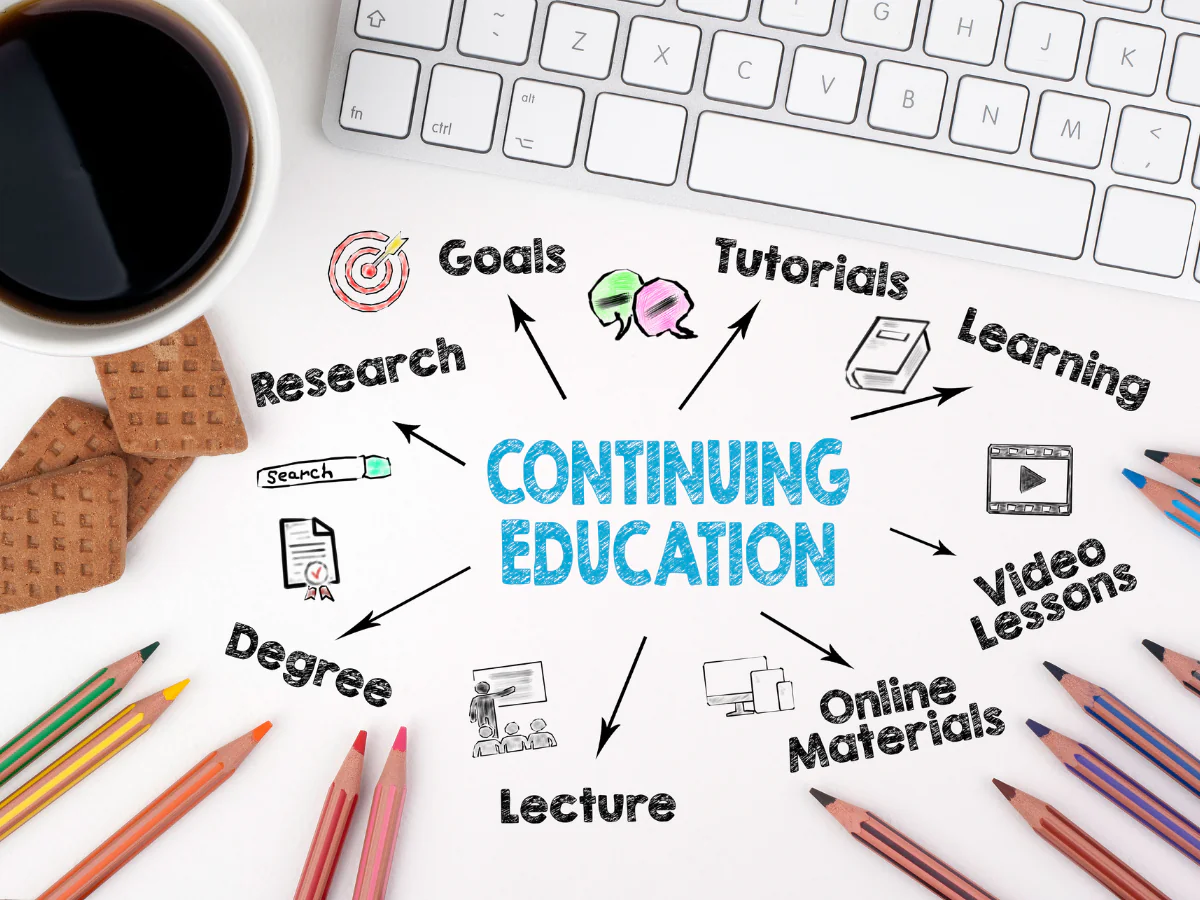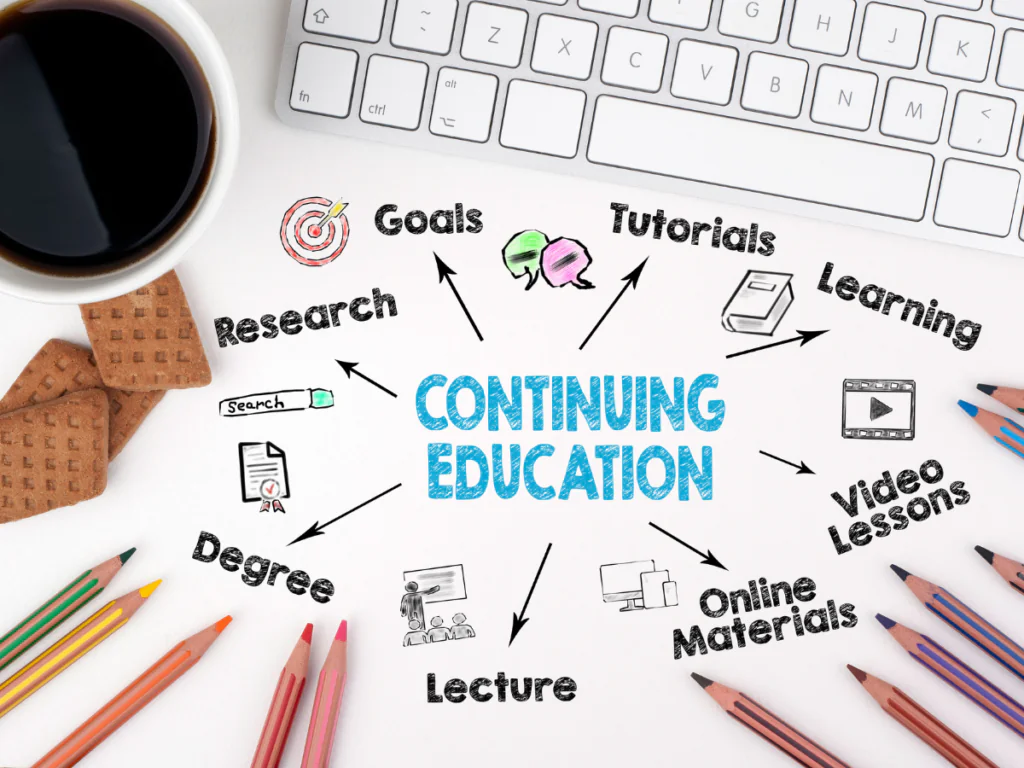 Continued Education Requirements:

A Cross-Industry Necessity
Continuous education is not unique to the cannabis industry; it's a necessity across various professions. Doctors, lawyers, scientists, and educators all require ongoing learning to deliver results to their clients, patients, or students. 
In the cannabis realm, each state has its own regulatory framework. Some states have comprehensive regulations, including mandatory education to ensure professionals stay updated on industry practices, compliance requirements, and consumer safety standards. Others have more relaxed regulations; or rely on voluntary education programs. 
States with established legal cannabis markets may recognize the need for ongoing education to ensure professionalism, success and safety. Continued education mandates can effectively address these specific challenges with proper implementation. By emphasizing the importance of staying informed, businesses can ensure they are well-prepared to navigate this dynamic field and exceed market demands.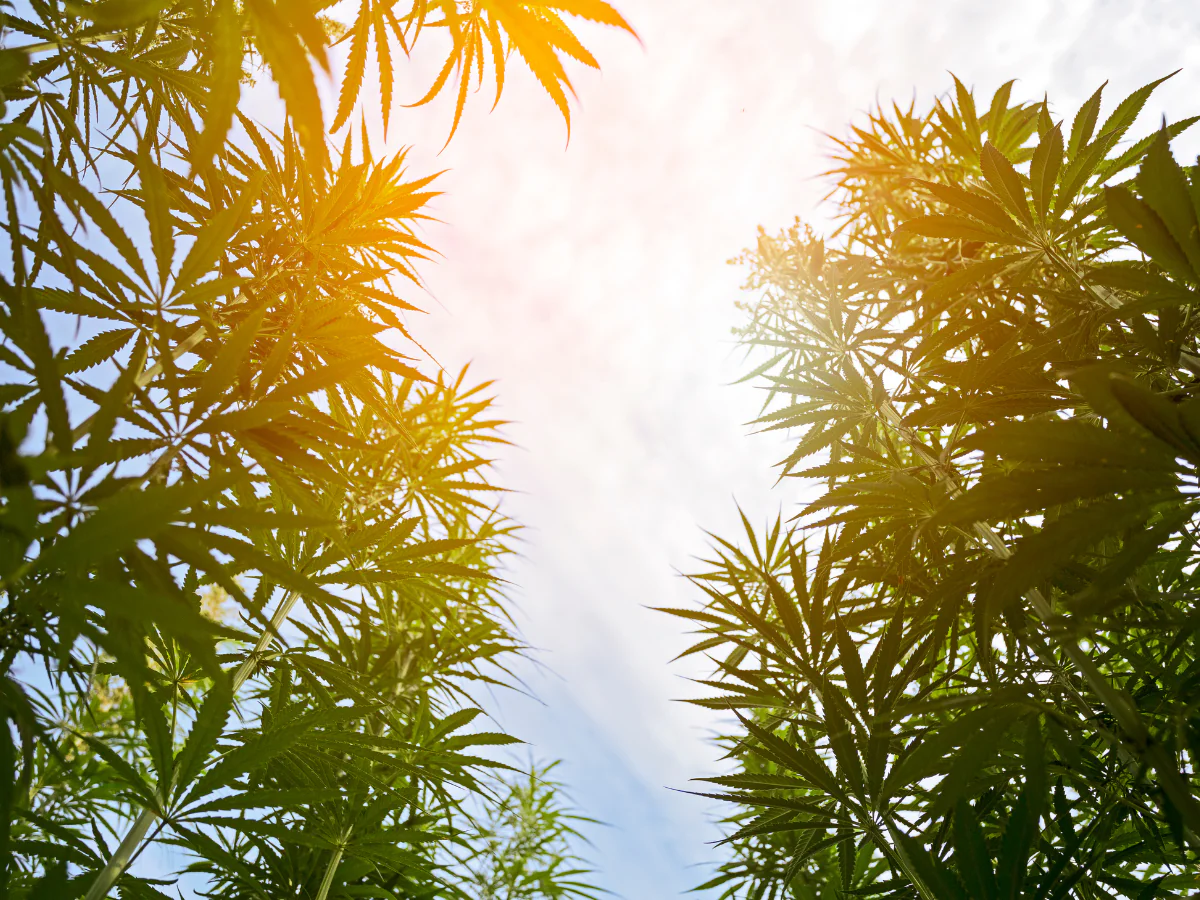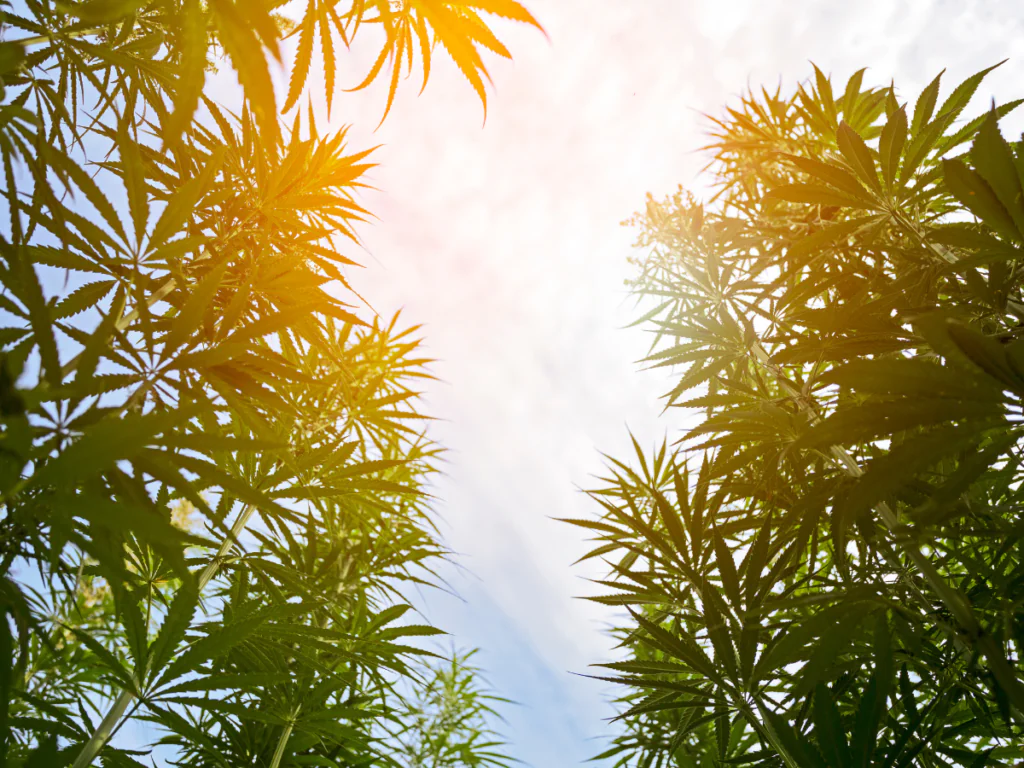 How Continued Education Enhances the Cannabis Industry
A well-informed budtender has the ability to single-handedly build greater customer loyalty. Providing accurate information and personalized recommendations, educated budtenders can help customers make informed decisions and find products that best suit their individual needs. Ongoing education for budtenders contributes to efforts to destigmatize cannabis use and promote responsible consumption practices.
Moreover, budtenders who can efficiently provide fact-based product recommendations garner more satisfying customer interactions. "Roughly 61% of customers say they would switch to a new brand after one bad experience," according to ZenDesk. This underscores the increasing importance of knowledgeable front-line staff in building return customers. 
In certain states such as Illinois, Ohio, and Massachusetts, the cannabis industry places significant emphasis on mandatory Continued Education (C.E.) requirements. These requirements are vital for maintaining the highest education standards among cannabis retailers.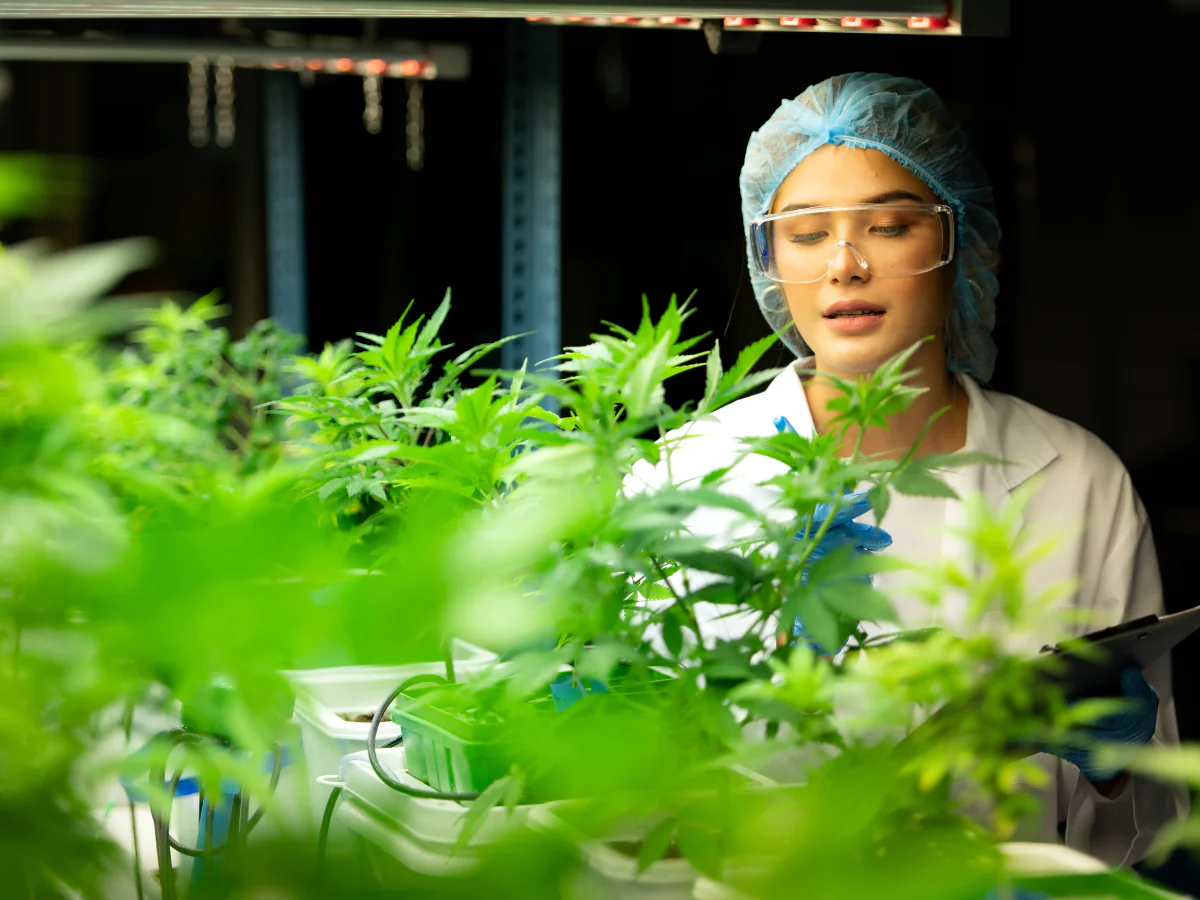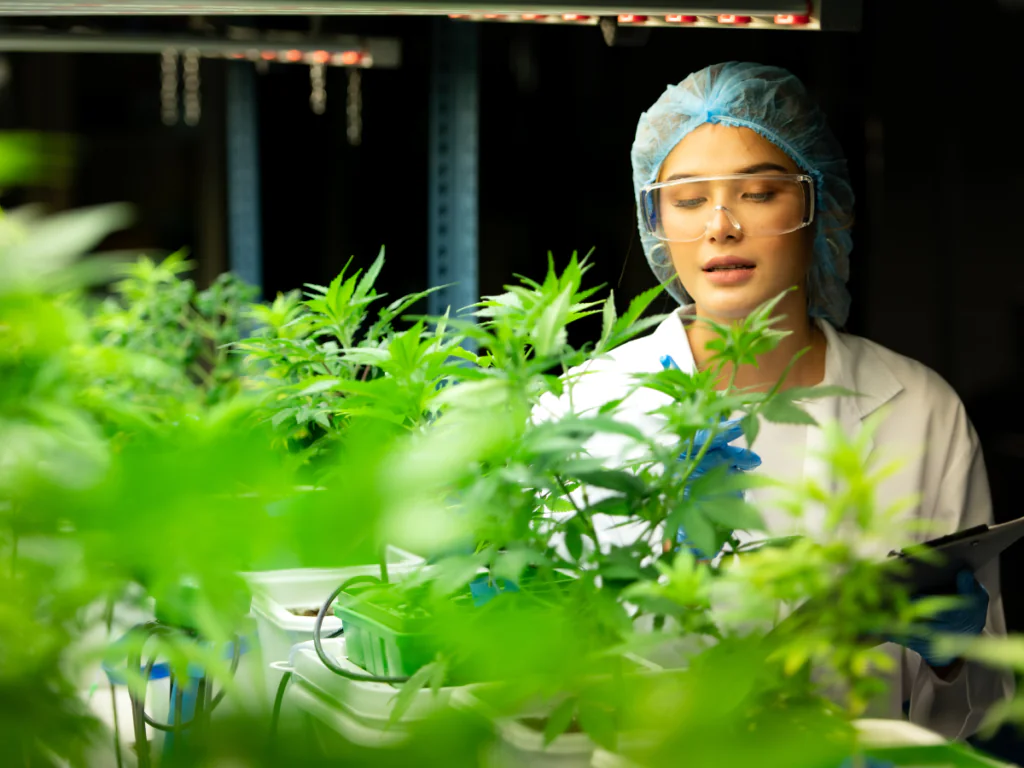 Key Continued Education Sectors
1. Compliance:
Cannabis businesses must adhere to a complex web of local, state, and federal regulations. Professionals working across the vertical, especially cultivation, manufacturing, distribution, and retail need to stay up to date about the ever-changing legal licensing requirements, product labeling guidelines, safety protocols, and more.

 
2. Plant Knowledge:
Understanding the core cannabis plant enables dispensary staff to have a solid foundation of the products they sell. Horticulture education is crucial for promoting safe and responsible use. "93% of customers are likely to make repeat purchases with companies that offer excellent customer service."

If customers don't feel a positive connection with their budtender, they are less inclined to revisit your store. Staff members should be aware of potential risks, side effects, and contraindications associated with different strains or cannabinoid profiles. Furthermore, they should stay up to date on new findings about evolving research as it surfaces.

 
3. Product Expertise:
Just like any other industry, there are constantly new brands and products on the market. Each brand has its unique characteristics, such as strain profiles, potency, effects, formulations and delivery methods. By educating on distinctions, it's easier to seamlessly communicate unique selling points to customers.

Educated staff members enhance the overall customer experience and build trust, leading to increased satisfaction. Providing customers with the latest and most innovative products gives dispensaries a competitive edge, positioning the brand as a trusted resource – and a place they're excited to visit!

 
4. Cultivation and Extraction Techniques:
For individuals involved in cannabis cultivation, be sure to keep up with the latest cultivation techniques, indoor and outdoor grow methods, pest and disease management, nutrient optimization, and sustainable practices. Similarly, those engaged in extraction processes need to understand safe and efficient extraction methods, equipment handling, and quality control standards.

In a highly regulated industry, knowing your compliance requirements is crucial. With

Seed Talent,

you can provide continuous education to your staff through one comprehensive virtual platform. Building an engaged workforce that gets excited about learning is the cornerstone of quality customer service, leading to increased revenue opportunities.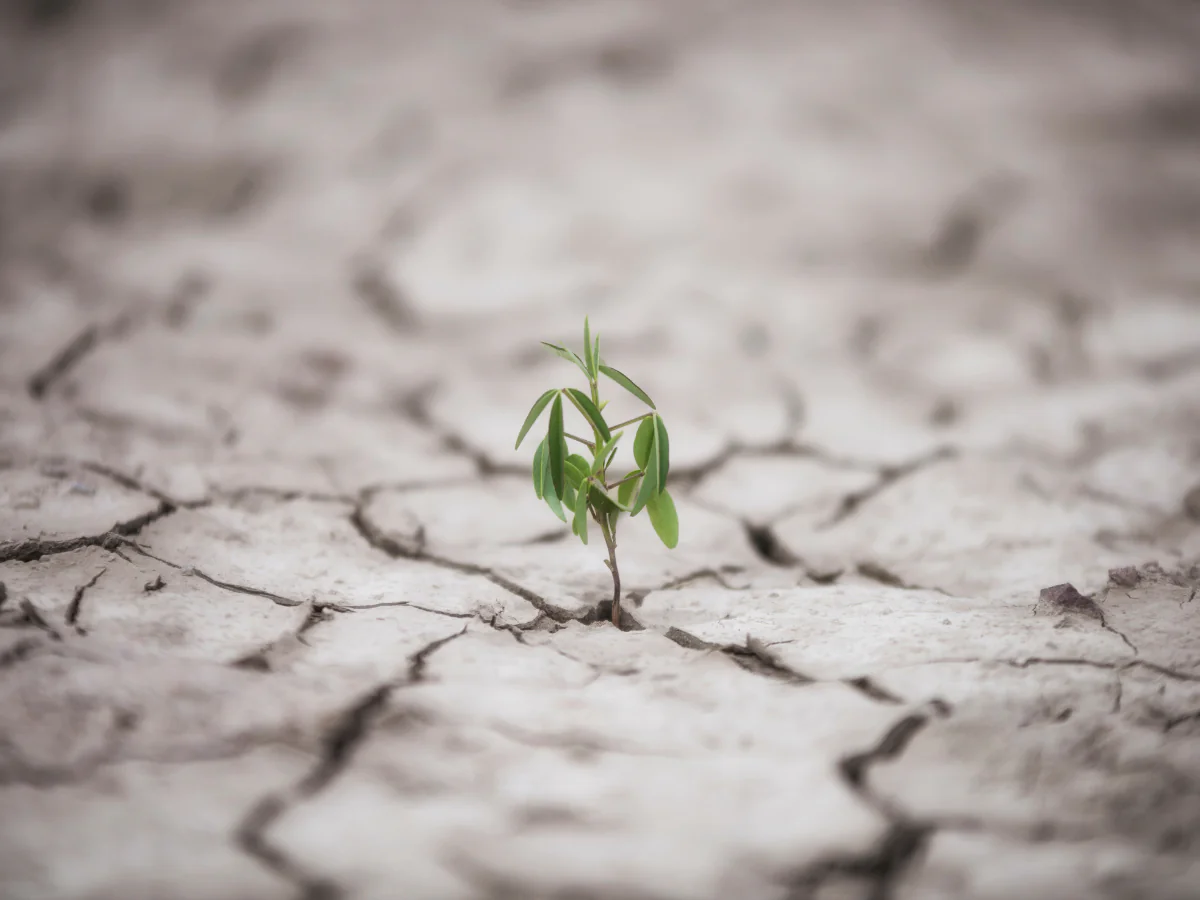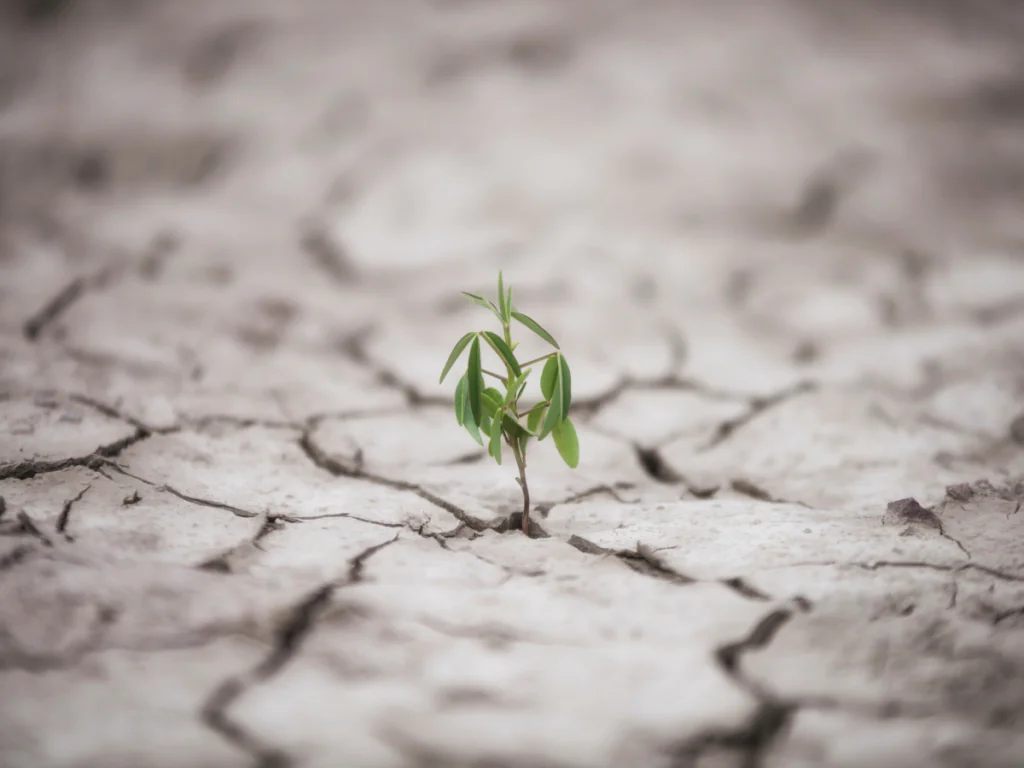 Superior customer experiences and industry growth stem from exceptional products and strategic engagement from continued learning. 
At Seed Talent, we understand the importance of ongoing education, particularly for cannabis employees. That's why we offer Responsible Vendor Training (RVT) programs that not only help your employees and store stay compliant, but also empower your team with the knowledge and skills necessary for success. Our commitment to excellence ensures your business remains at the forefront of this advancing field.
Rediscover the power of knowledge. Remember that reinforcing professional development in your organization will provide infinite value down the line!