Nurturing Growth Beyond the Plant: 
Inside the Benzinga Cannabis Capital Conference
How to Leverage Technology and Build a Culture of Education for Smarter Cannabis Retail Strategies
Posted by Leah Haselhorst | October 26, 2023
Summary:
Seed Talent champions inclusivity and equitable growth by creating opportunities for the cannabis culture to flourish with technology and education. Growing the plant itself is as crucial as nurturing the human potential within the industry. We do this by providing employees with opportunities to hone their skills. This year, we sent one of our top-trained budtenders, Lillian Matthews, to the Benzinga Cannabis Capital Conference in Chicago to gain a holistic view of the industry – connecting with executives, trailblazers, influential panelists, and leaders working to improve the state of cannabis. Seed Talent CEO Kurt Kaufmann spoke on a key panel alongside canna-tech leaders to discuss the importance of emerging technologies in the sector.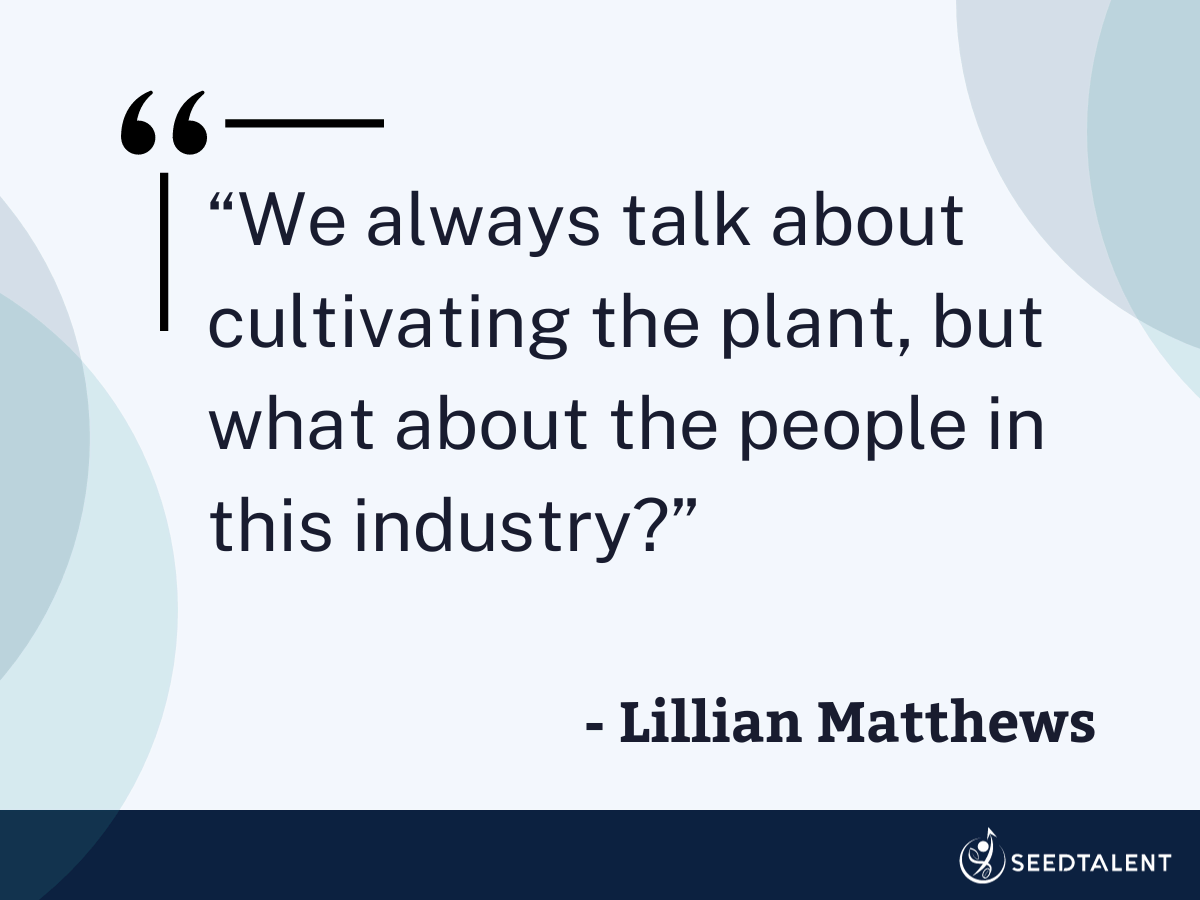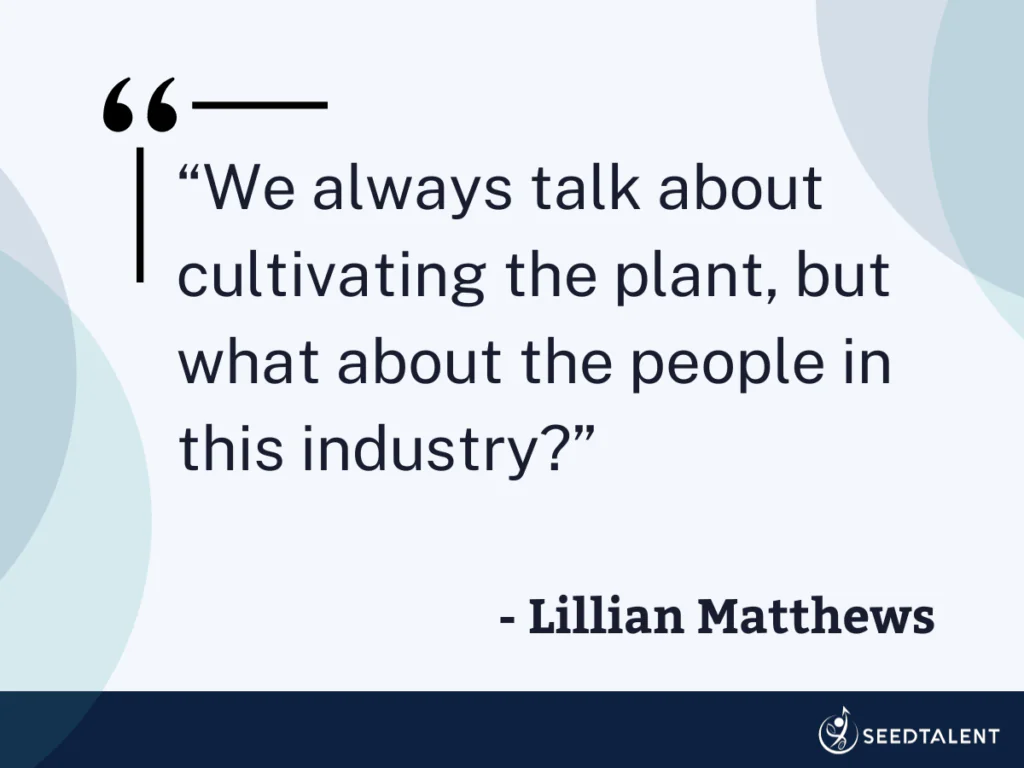 A Panel Worth its Weight in Green: Embracing the Digital Era
The Benzinga Cannabis Capital Conference in Chicago is a pivotal hub for industry professionals. Seed Talent's presence showcased our commitment to the evolution of the cannabis sector and the people driving it forward. As our featured Budtender, Lillian Matthews of Mission South Chicago dispensary rightly put it, "We're always talking about cultivating the plant…but what about the people in this industry?" 
We joined forces with leadership from Dutchie, Flowhub, Surfside, and House of Puff to discuss cannabis technology in the digital era. The takeaway? We need more people-first, dispensary-first technologies in center stage.

Kurt further expressed, "Seed Talent is really designed for the retailer to maximize customer retention, reduce turnover, and then on the brand side, drive velocity of sell-through. We're big believers that this is a communal-based industry, and we need to give those members of the community the resources to be really confident in their roles."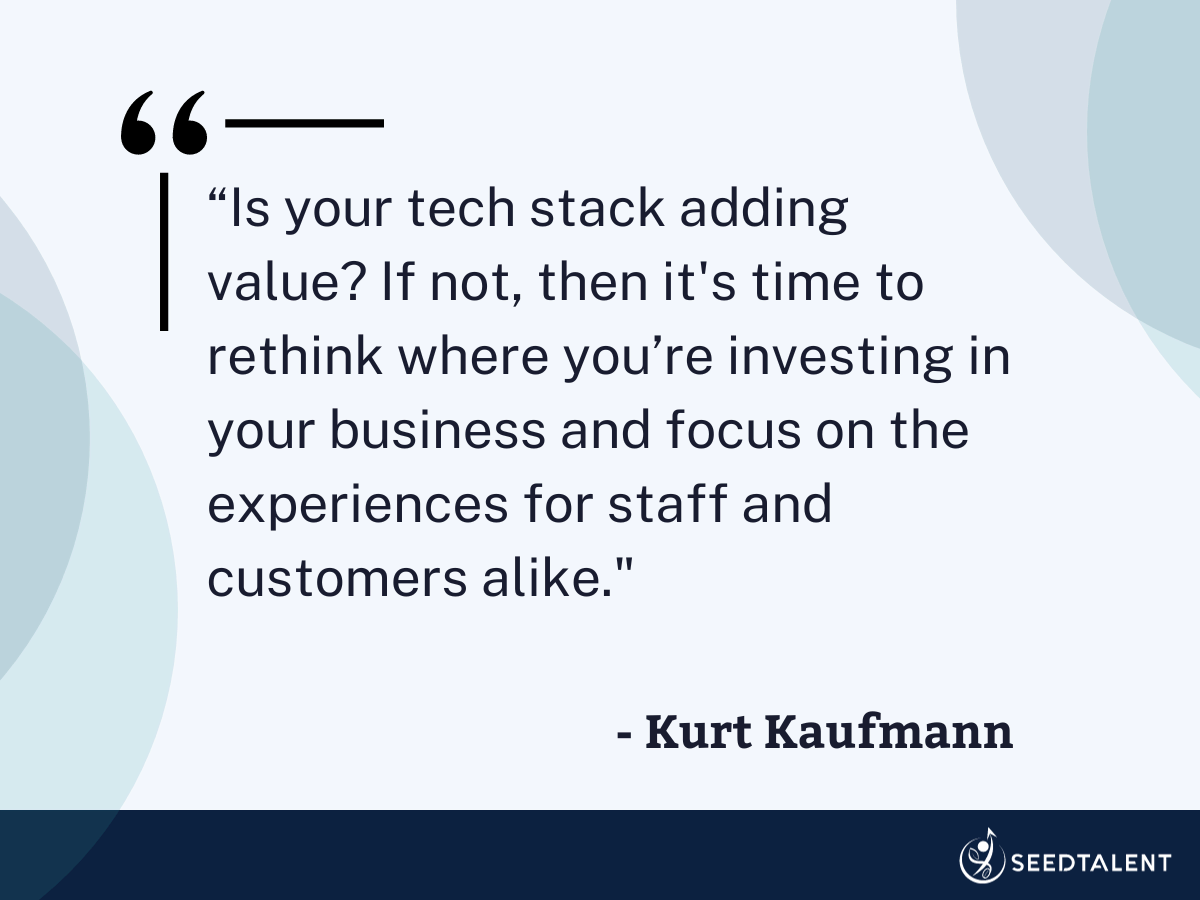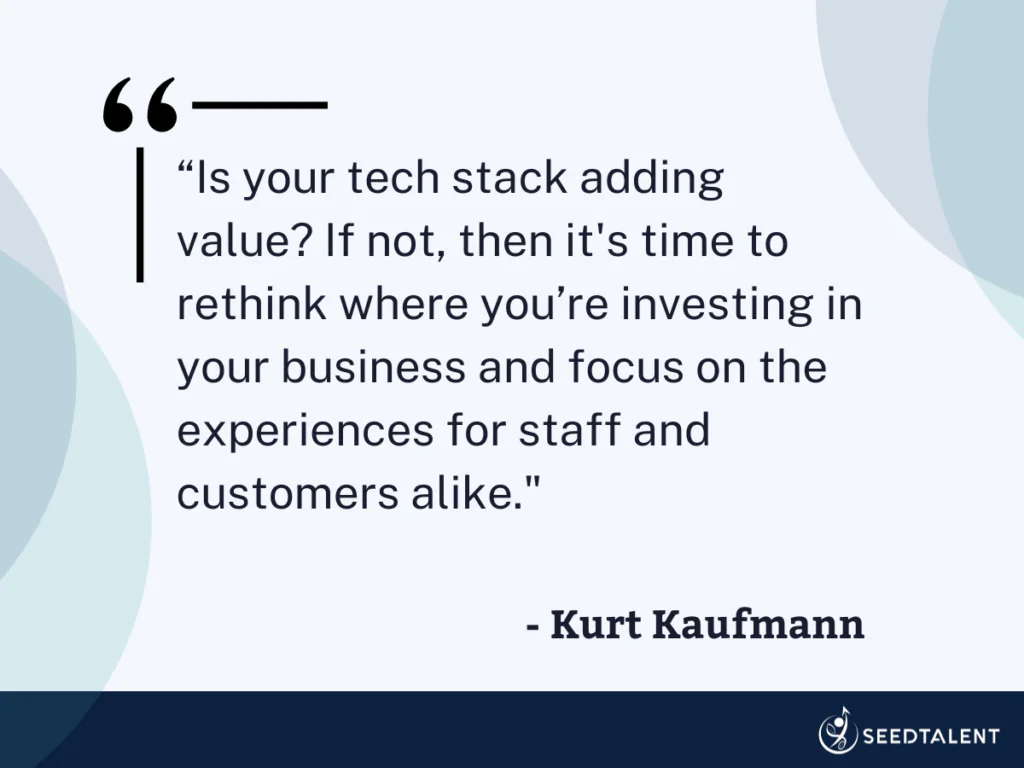 Building Bridges for Budtenders & Cannabis Professionals at all Levels
Lillian Matthews is one of Seed Talent's top-trained Illinois budtenders who entered (and won!) our raffle for a pass to attend the 2-day Benzinga conference. We wanted to explore the event through her point of view to learn what fuels her focus on professional development in a tumultuous industry.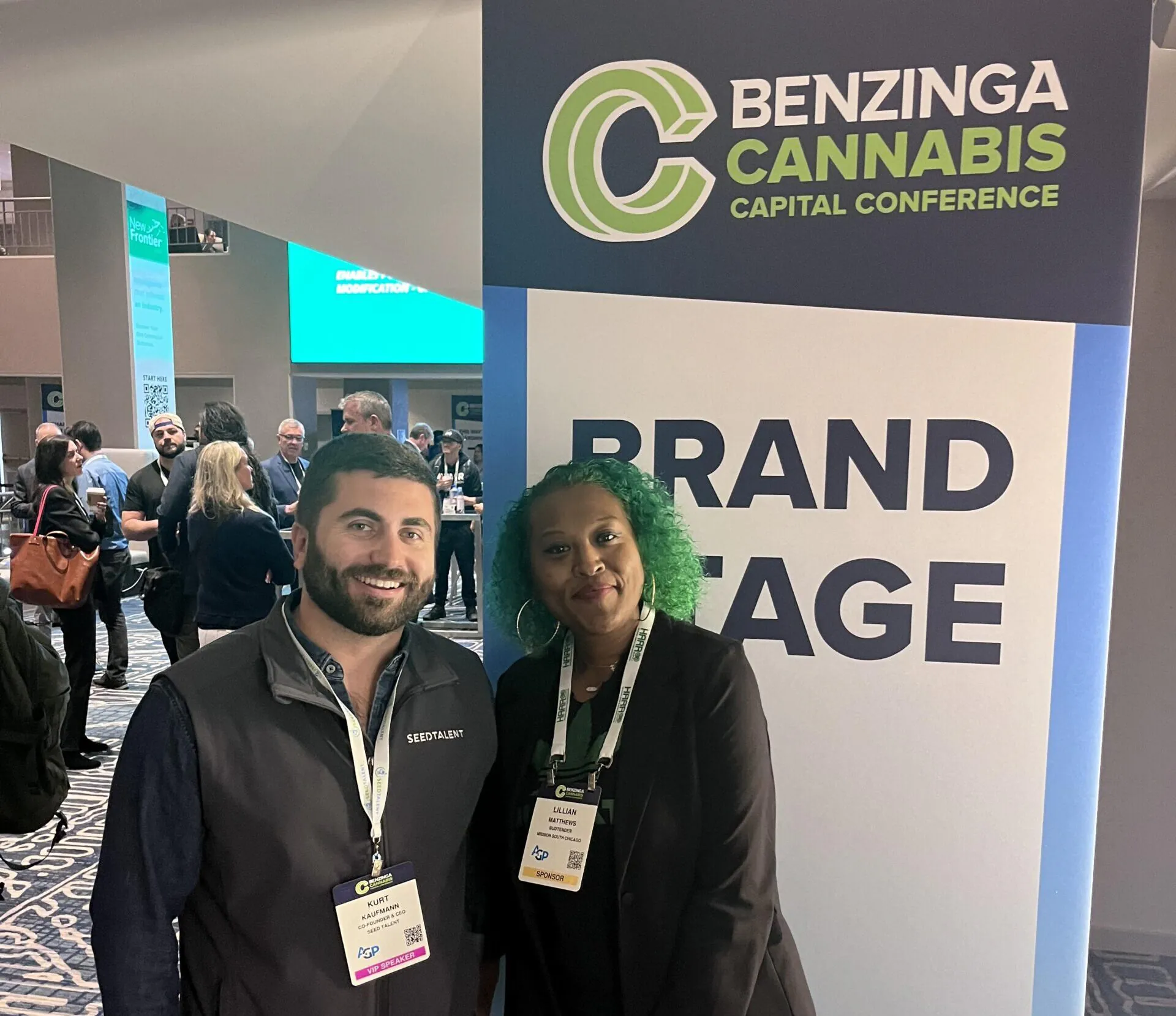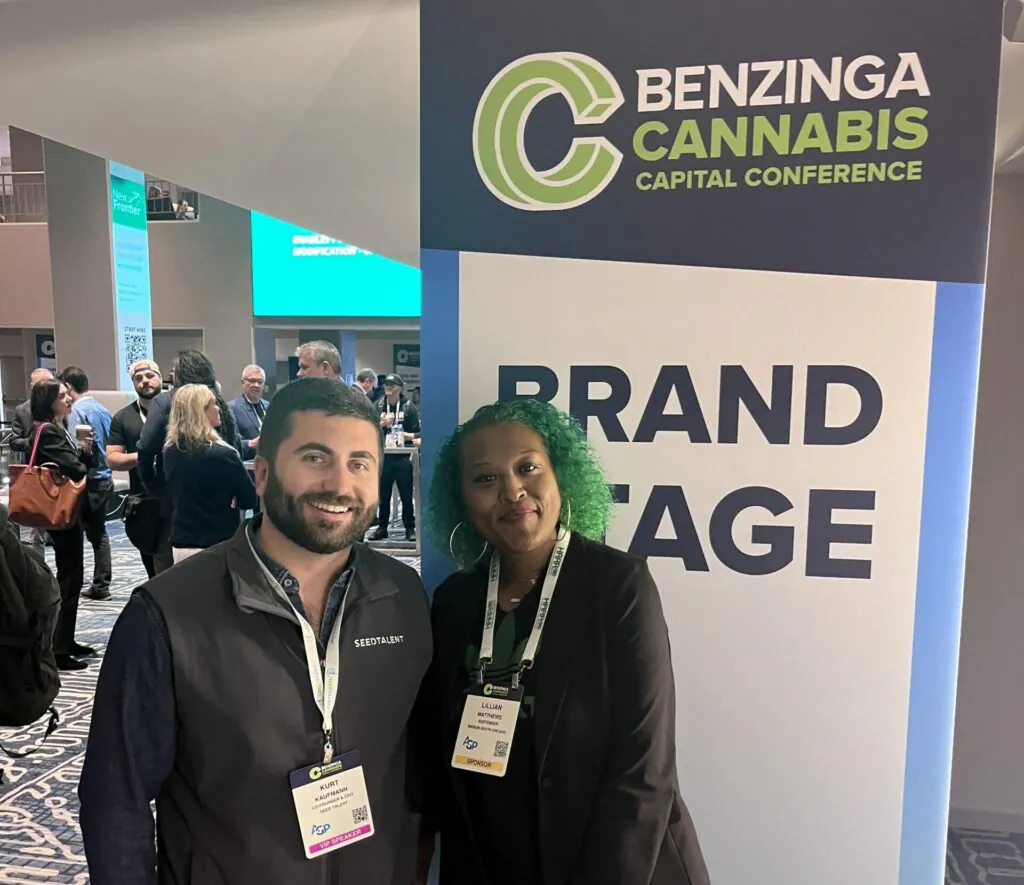 Miseducation & Misinformation in Cannabis
The convention halls were buzzing with excitement after IL Governor J.B. Pritzker gave his inspiring morning keynote speech on day 2 of the conference, shouting out Ivy Hall for the amazing work they've accomplished.  Attendees exited the grand ballroom to restock on coffee and continue on a full day of networking, 1-1 meetings, and insightful panels. 
We took a break to debrief with Lillian to hear about her personal and professional journey with cannabis.  
Lillian explains, "My biggest issue in the industry as a budtender is miseducation. Where some other jobs and industries, you can just kind of fall in line, but in this ever-changing, high-growth industry, you have to be an active participant every day."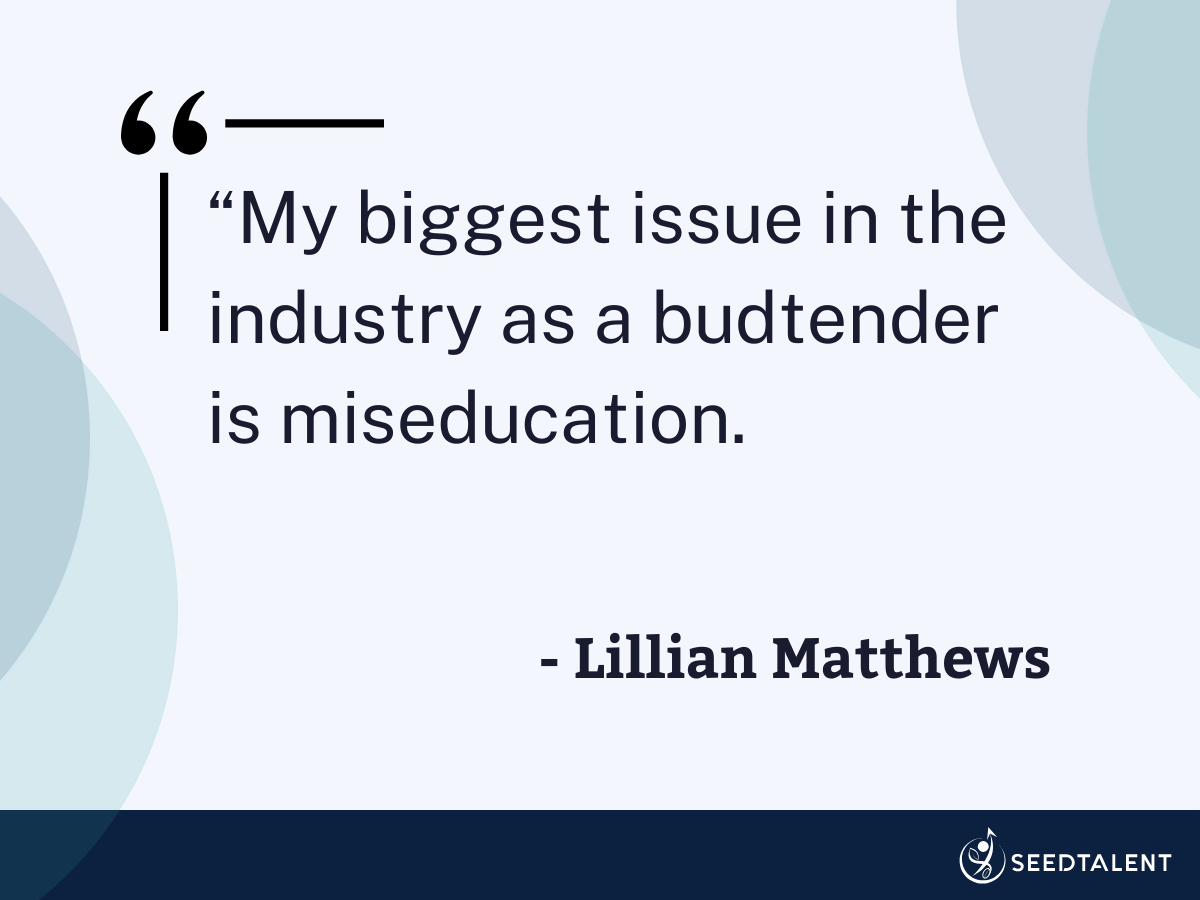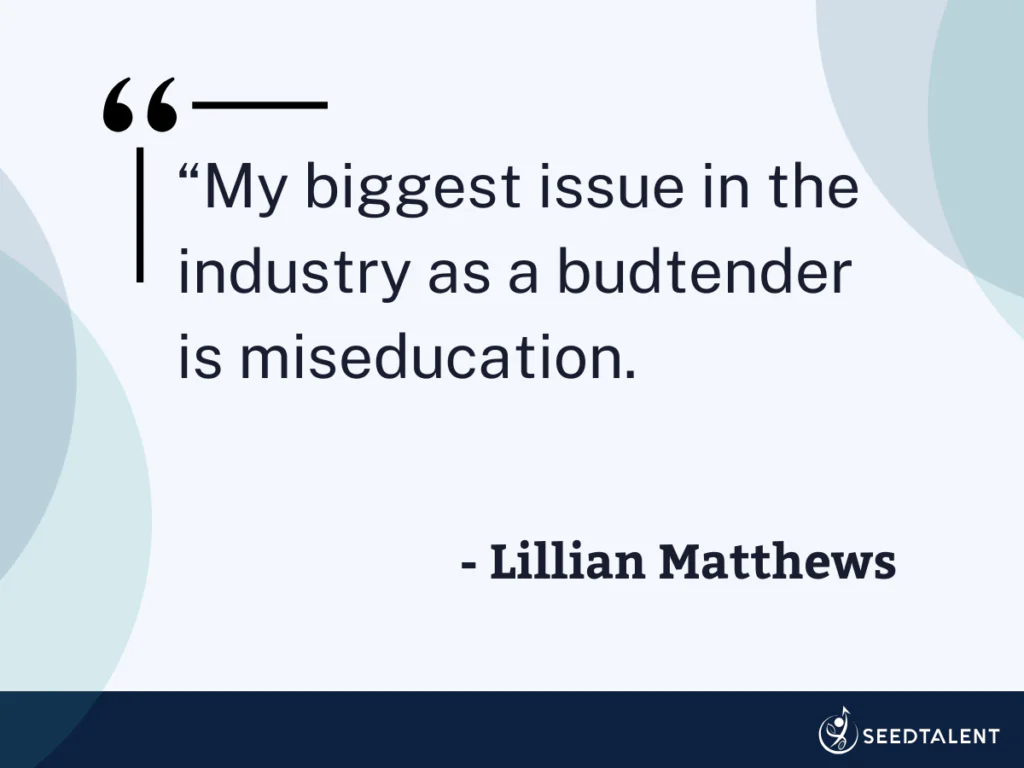 Today, misinformation and miseducation are more commonplace than the truth in many respects. We are being forced to triple-check our news articles or social media posts for accuracy, making it even more critical to ensure front-line staff receive factual information.
In some industries, continued education means a few seminars each year to stay updated on emerging trends, technologies, and innovations. The cannabis industry sees a blustering influx of new brands, dispensaries, products, software, and tools daily. From cultivation and extraction techniques to modern accessories, there's more to know now than ever before.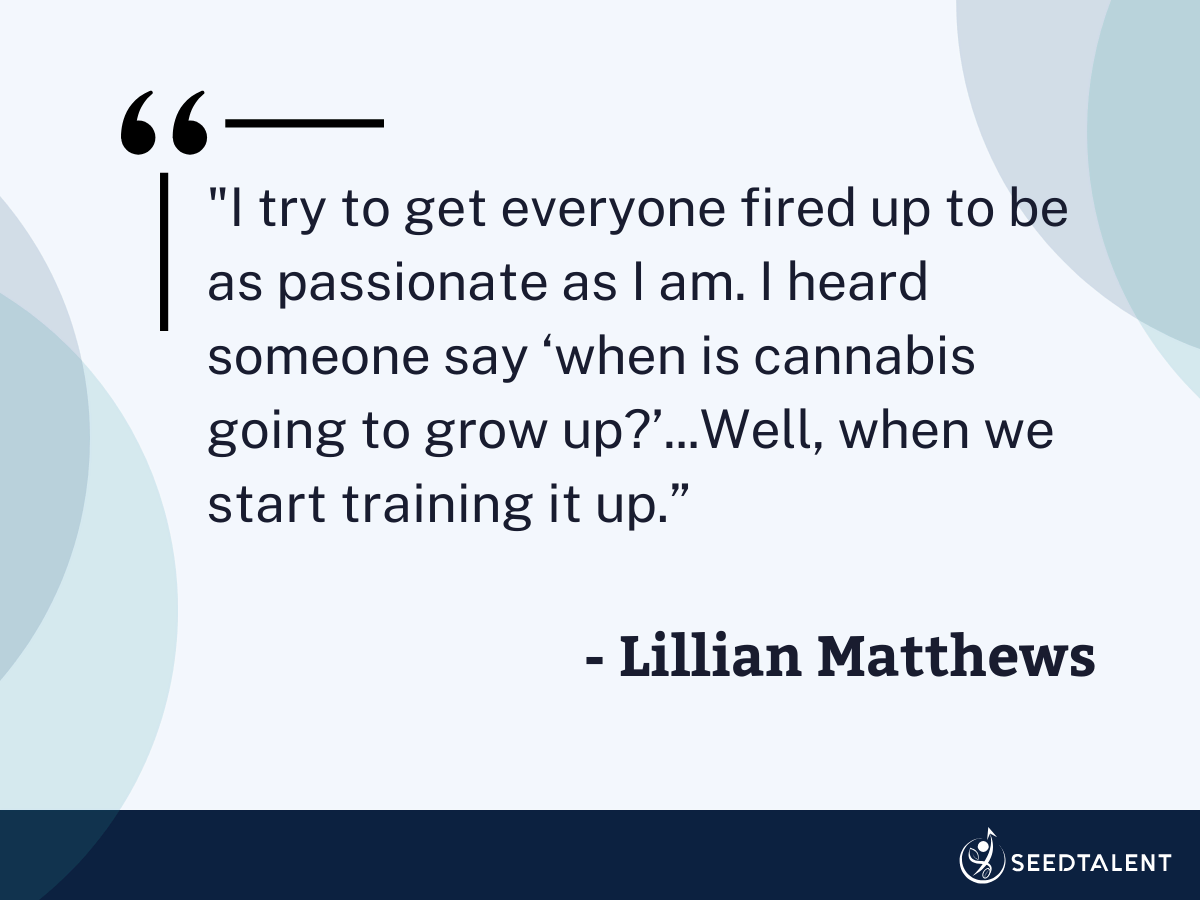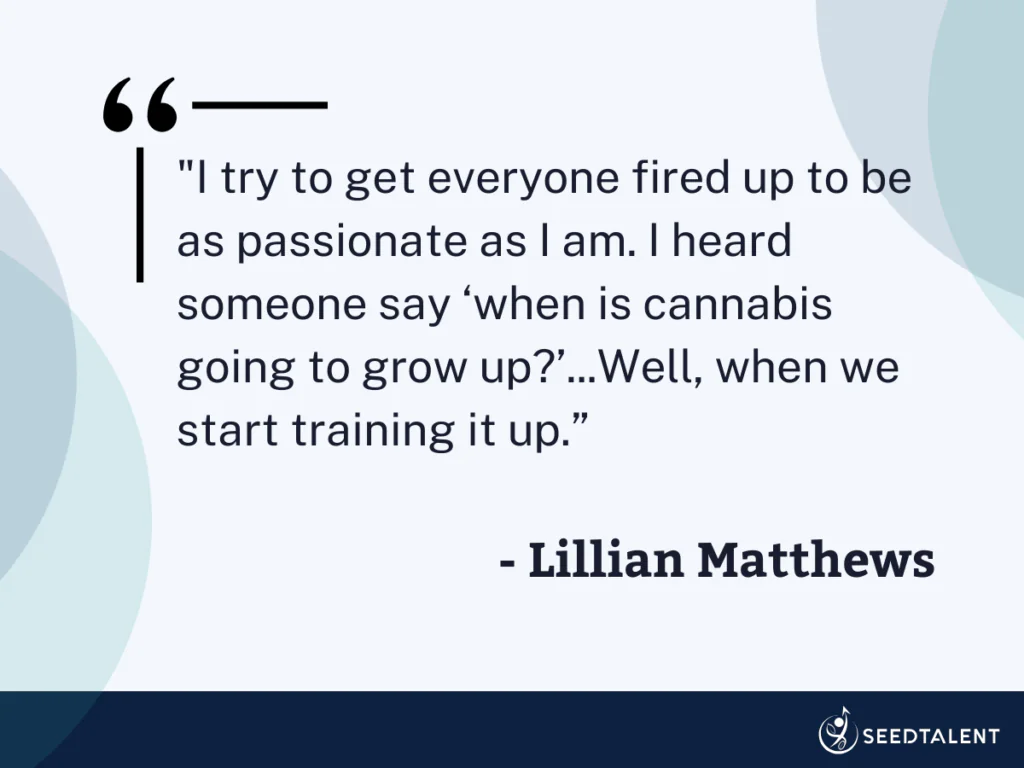 Lillian shares further that, "We need everyone on board to change the stigma on cannabis through educating and sharing their experiences. Wherever I can be in this industry and use my skill set, let's do it…
We're here because we want to be here. We're passionate about what we're doing. We want to see that growth, and we know the payoff is going to come later."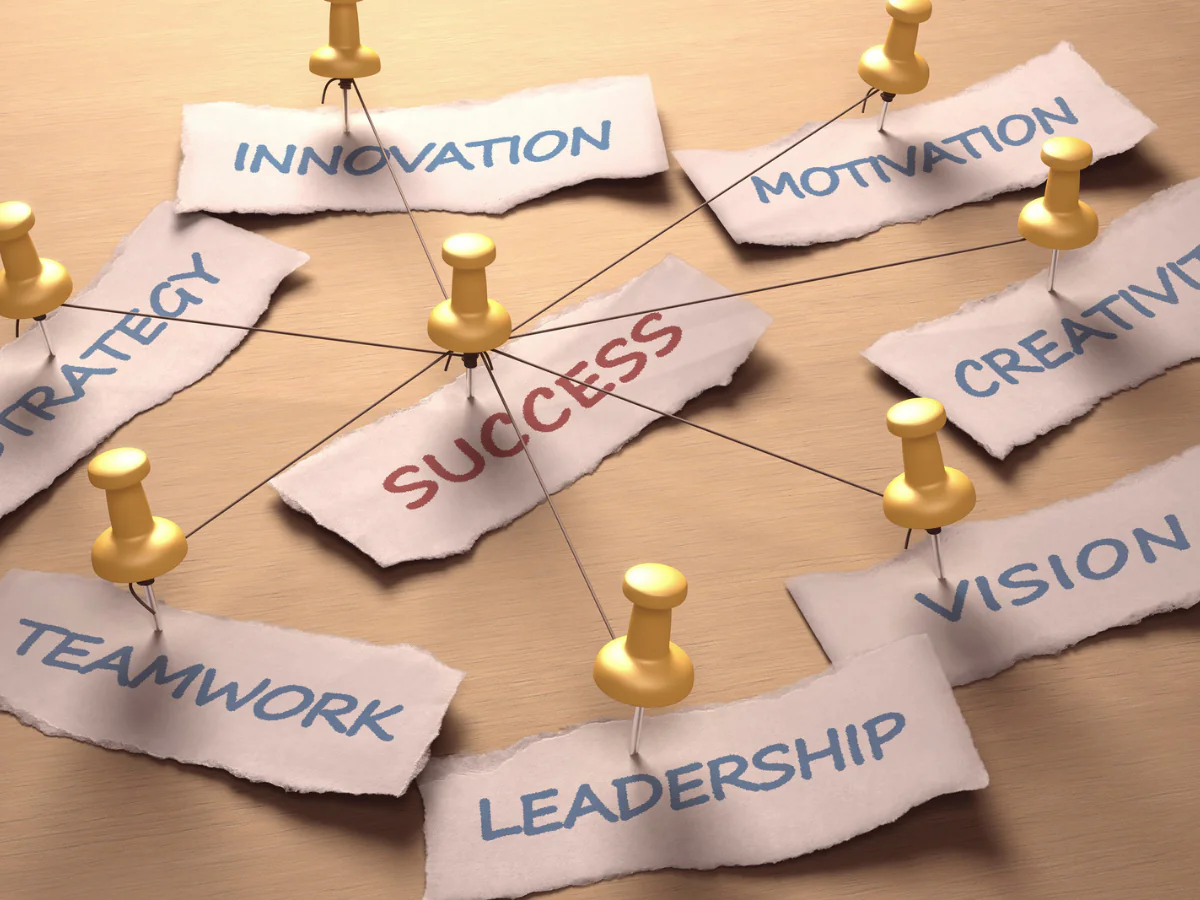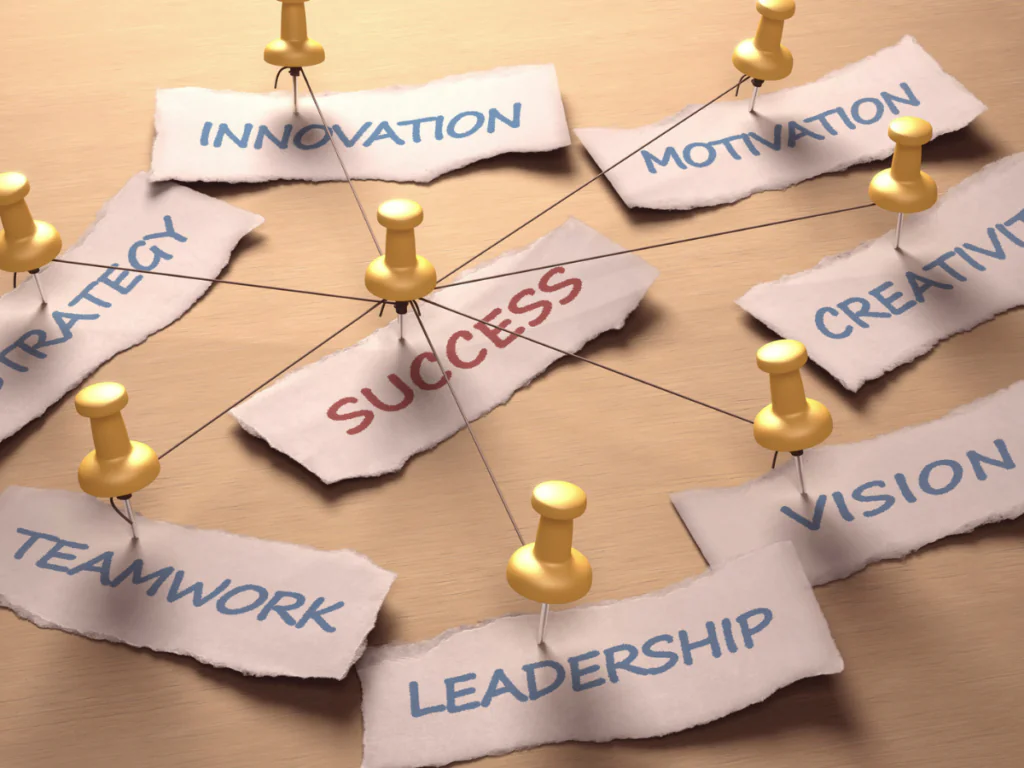 Creating Higher Educational Standards for Better Customer Service
It's clear that cannabis customers return not only for great deals and beautiful retail spaces, but more so for those budtenders who make them feel safe, cared for, excited, and valued. 
The industry is starting to realize that budtenders are the key to building sustainable retail. However, with great passion comes great responsibility. It's no walk in the park to work in a dispensary as cannabis retail becomes more competitive. Hiring dedicated employees and nurturing their growth with the proper education throughout their career journeys will add extraordinary value and reduce chaotic turnover. 

As Kurt addresses in conversation with Lillian, "What are people doing to really build that customer care and retention? It's not about everything being on sale or flashy marketing. It's coming in to see Lillian and the folks behind the counter that are guiding people on their cannabis journey."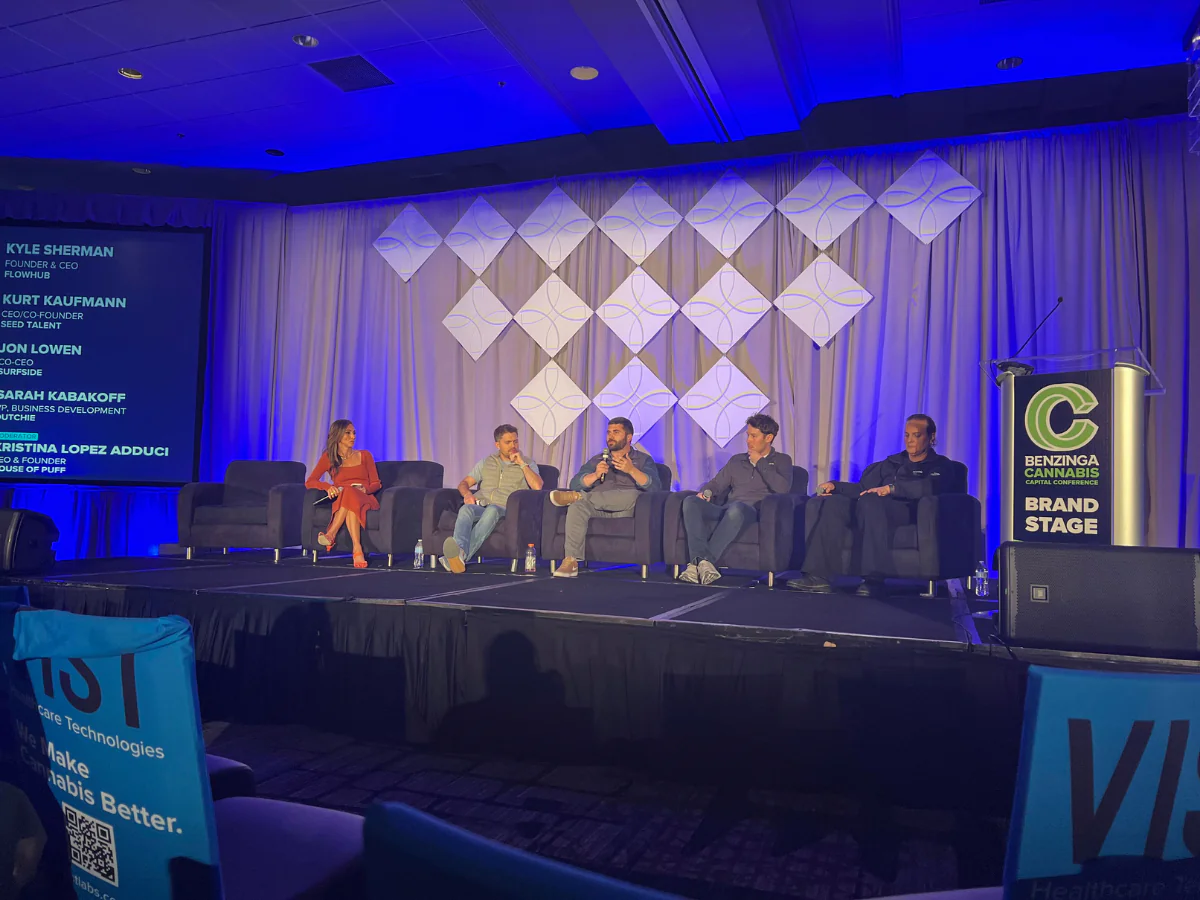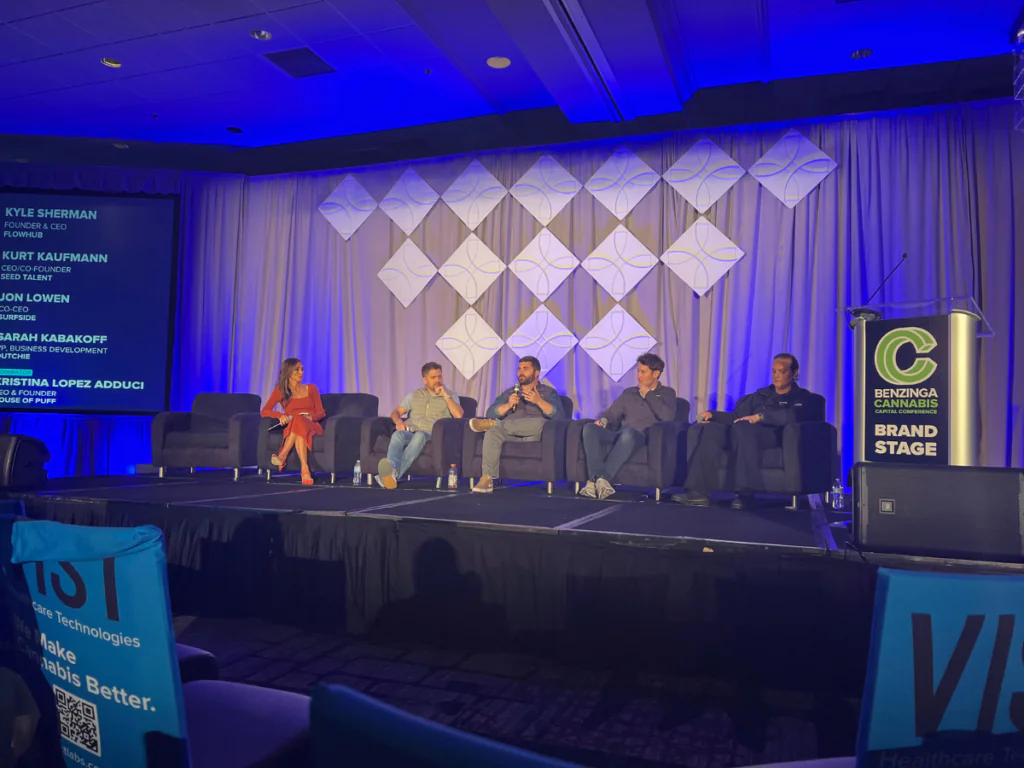 Join the Movement! 
For Seed Talent, offering cannabis professionals access to premier conferences like Benzinga isn't just a golden ticket – it's their mission in action. We aim to curate a well-informed community that works in harmony to ensure sustainable growth. 
Human capital is your brand's greatest asset because of the ROI you get from keeping those motivated people growing together. Seed Talent's unwavering commitment is clear: elevate and normalize the importance of education in the cannabis industry. This ethos goes beyond attending events; it's about cultivating a holistic ecosystem where all team members are equipped to thrive. 
The future of cannabis is dependent on our ability to weave a narrative of growth, opportunity, and inclusivity. Join us in this transformative journey, where both the plant and its people are valued equally!