Crafting Engaging and Informative Resources for a Budding Market
Exploring What it Takes to Make Amazing Brand Training 
September 1, 2023
Summary:
Building effective brand training materials can be a challenge, but with the right insider knowledge, you can create amazing coursework that will help your cannabis business stand out. If you're ever overwhelmed, seek out a professional instructional design team like ours at Seed Talent! With 20+ years of experience in developing optimized content, we can turn even the simplest of courses into an engaging, memorable experience.
What is Brand Training?
Before jumping in, let's first define what brand training is and is not! Brand training is educating employees, partners, and other stakeholders about the company's brand and core values. It also helps ensure that everyone is familiar with the brand's messaging, mission, and values.
Brand training is not using the same content repeatedly throughout the year. Taking the time to replace outdated content with newly developed information shows that your company is keeping up with the industry. This will make all the difference at the check-out counter when a budtender needs a product recommendation.
Benefits of Cannabis Brand Training
Ever-changing industries like cannabis require frequent updates to the trade about your products and innovations. Stay ahead of the pack by focusing brand training efforts on a distinct value proposition versus broad strokes education.
Now that we've defined brand training, let's take a look at some of the benefits. Focusing efforts here can help boost employee morale, demonstrating that the company cares about its employees and is invested in their success. Your business will stand out from the competition as customers recognize the company's commitment to quality and consistency.
Tips for Building Amazing Brand Training Materials
Let's take a look at some tips for building the best training possible!
1. Start with the Basics
The first step in building your materials is to start with the basics. This includes understanding the brand's mission, values, and message – basically addressing why people should care about your product. 
You also must consider your target audience, examining your prospective buyers and their behaviors. Once you have a clear understanding of these, you can begin to create optimal training materials that teach dispensary staff how to sell your products like an expert.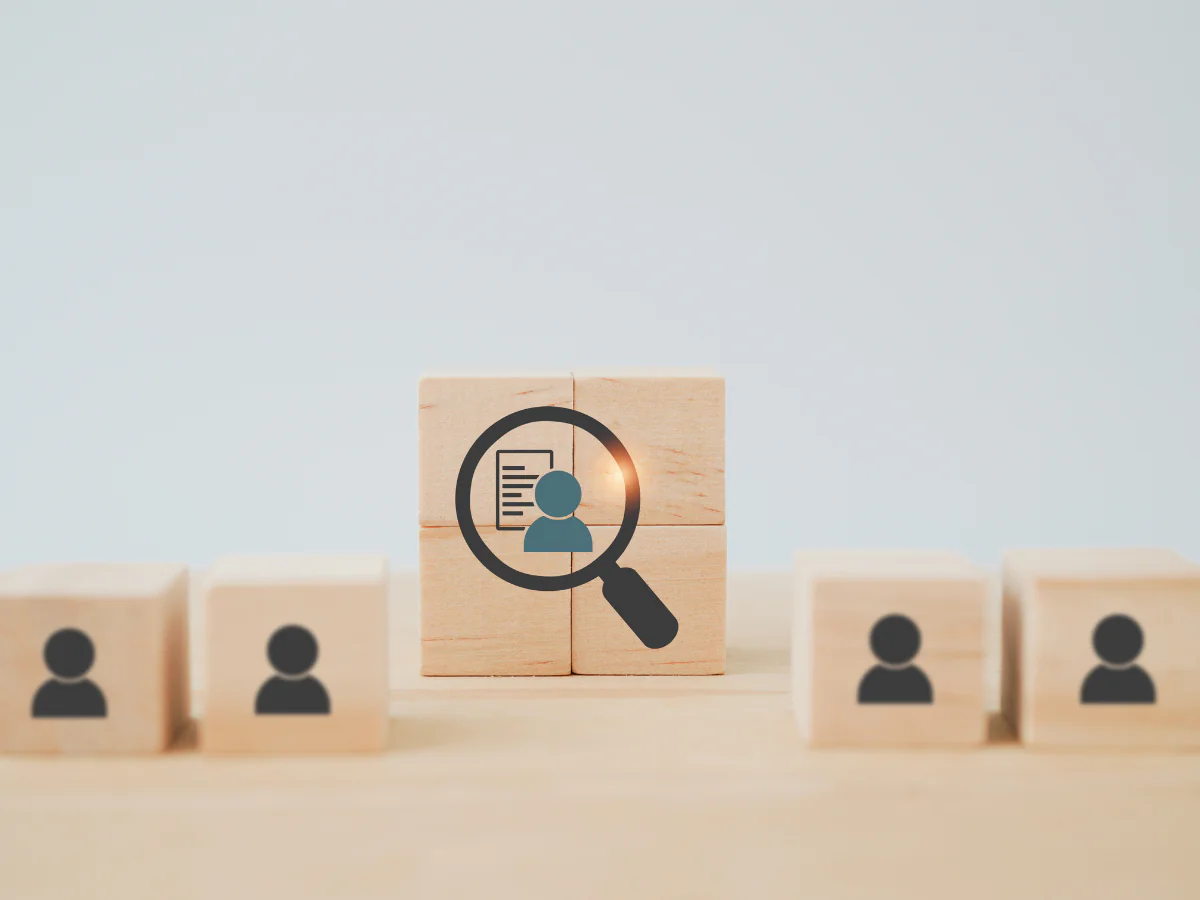 2. Focus on Clarity
When creating brand training materials, it's important to focus on clarity. This means using simple language that is easy to understand. Additionally, make sure that the materials are organized in a logical way that makes it easy for employees to find the information they need.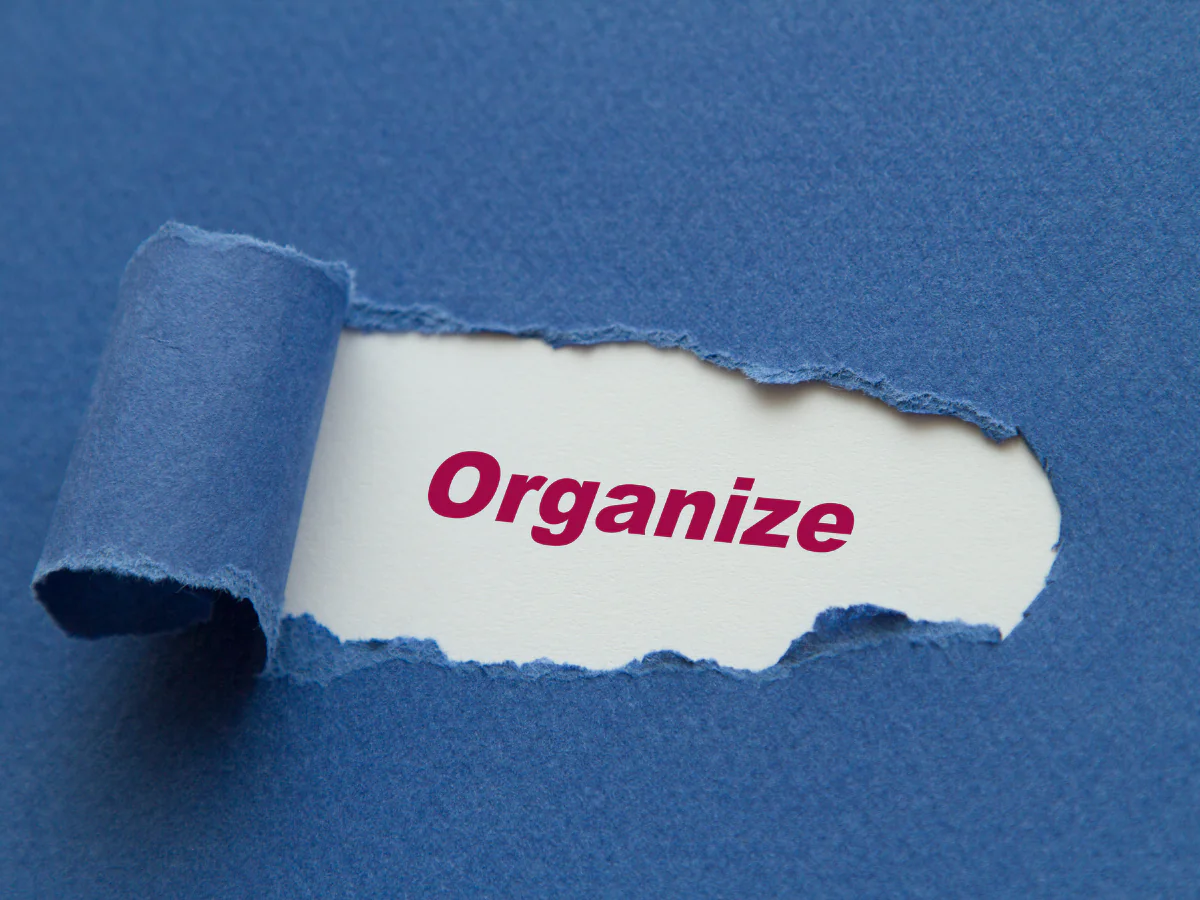 3. Include Visuals & Interactivity
Visuals generally help make training materials more engaging and easier to understand. These segments break up the text and streamline your content for visual learners to quickly recall. It's best to source original photography or illustrations that directly identify product features.
To optimize for adult-learning best practices, you can work with our internal Instructional Design team to add helpful interactive elements to your coursework! Encouraging further engagement with the information at hand has been shown to support recall and retention. Check out the below example from Curaleaf's Zero Proof Squeeze Training on Seed Talent!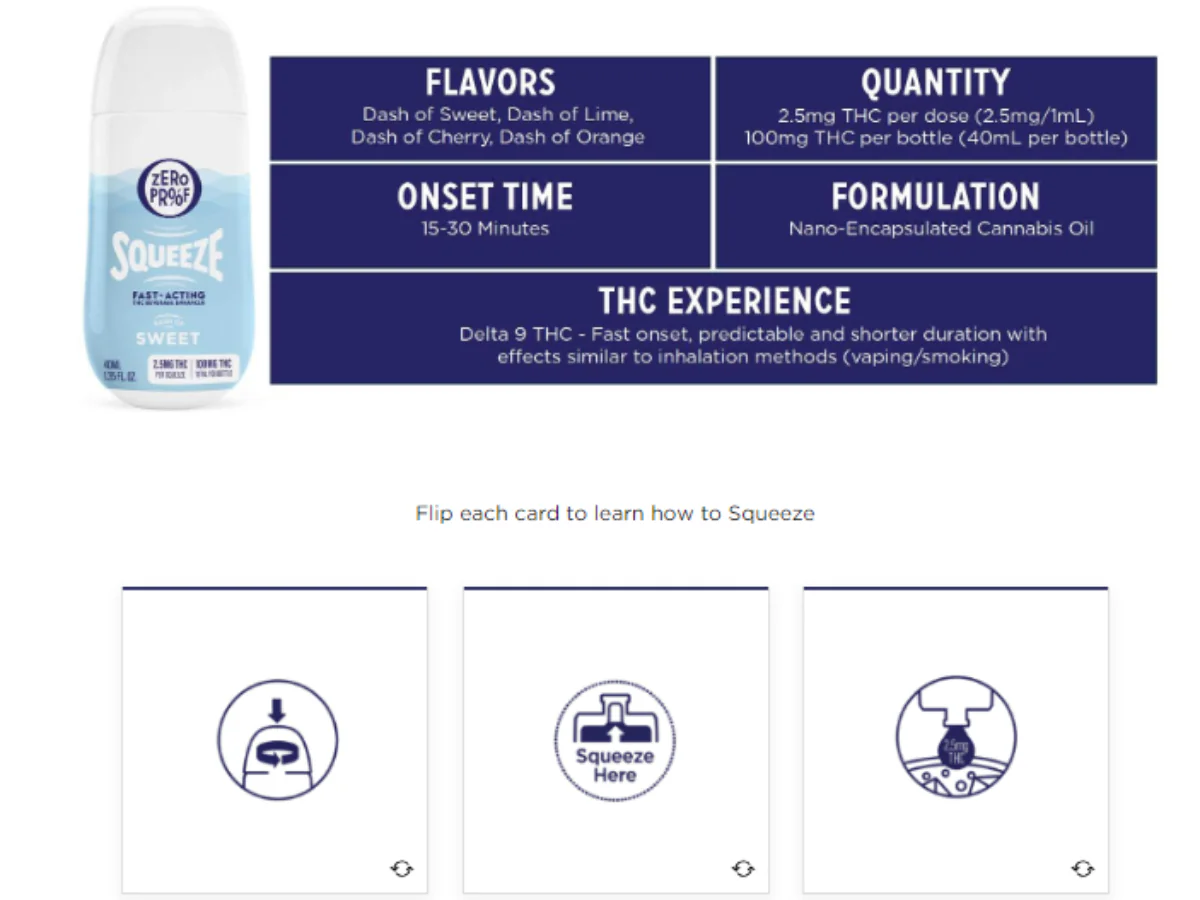 4. Provide Key Value Differentiation Points
Finally, it's important to provide examples of the brand's value differentiation points. Showcasing real-life examples will not only demonstrate your success as a business, but how you convey your core messaging in a crowded sector.
Keeping your trainings fresh & relevant show that everyone involved in the business understands the brand's values, message, and mission. It also ensures that everyone is on the same page when it comes to representing the brand in all aspects of the business.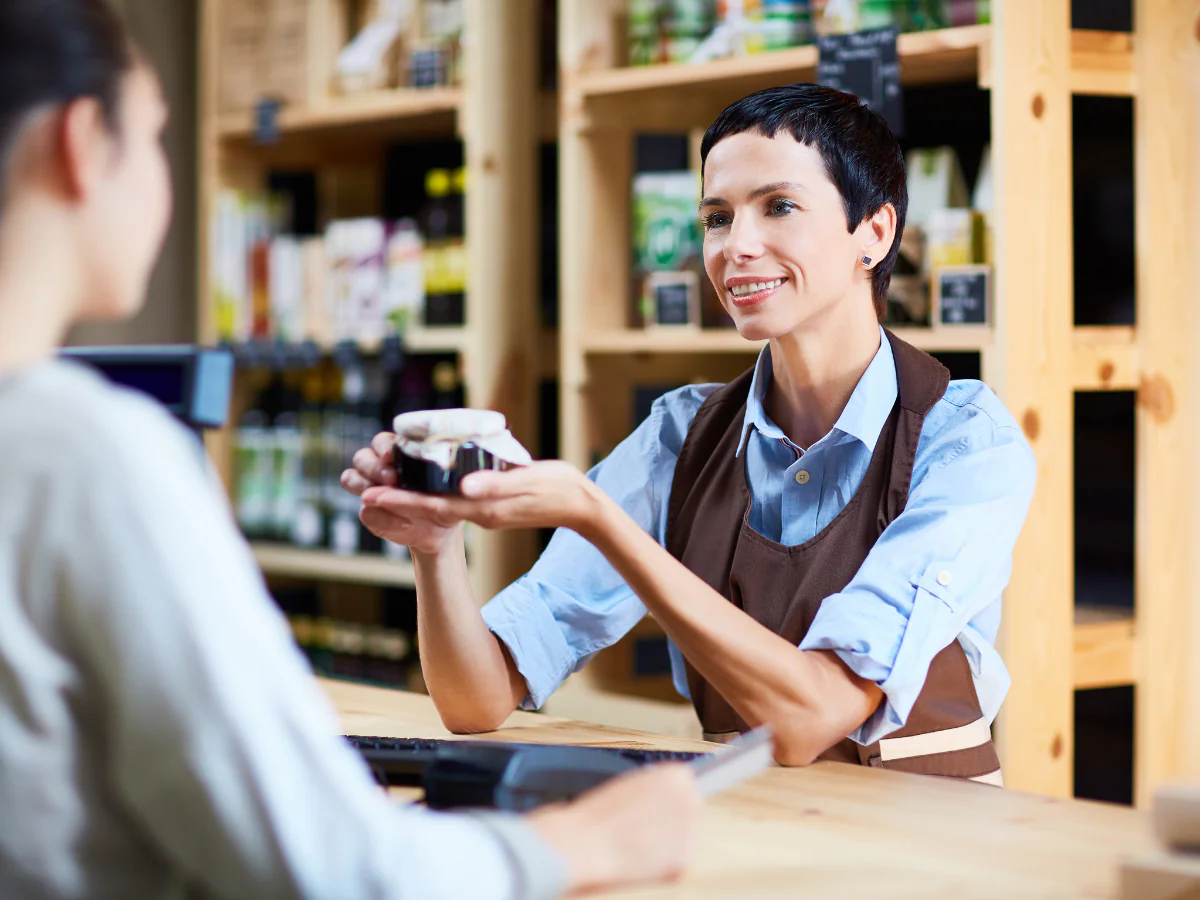 Training materials for the brand help everyone involved in the business understand your values, message, and mission. They also ensure that budtenders, your direct-to-customer salespeople, are on the same page when it comes to representing the brand in all aspects of the business. Building effective materials can be challenging, but with the right insider knowledge, you can create amazing content to help your cannabis business stand out from the competition.